New Salem Counseling is a church-based nonprofit organization that partners with like-minded churches and organizations to point people to the hope and healing found in Jesus Christ through biblical and professional counseling and related activities such as support groups and workshops.
Launched in 2023 by Calvary Baptist Church in Winston-Salem, New Salem is a tangible expression of Calvary's commitment to be a community where no one walks alone and reflects the church's desire to be a family of real people with real problems learning to hope in God together.
Why New Salem? The original town of Salem (which later merged with the town of Winston) was first settled in 1766 by the Moravians and named after the Hebrew word, "Shalom," which means "Peace." New Salem Counseling was founded to share the peace that comes from the gospel of Jesus Christ and the truth of God's Word.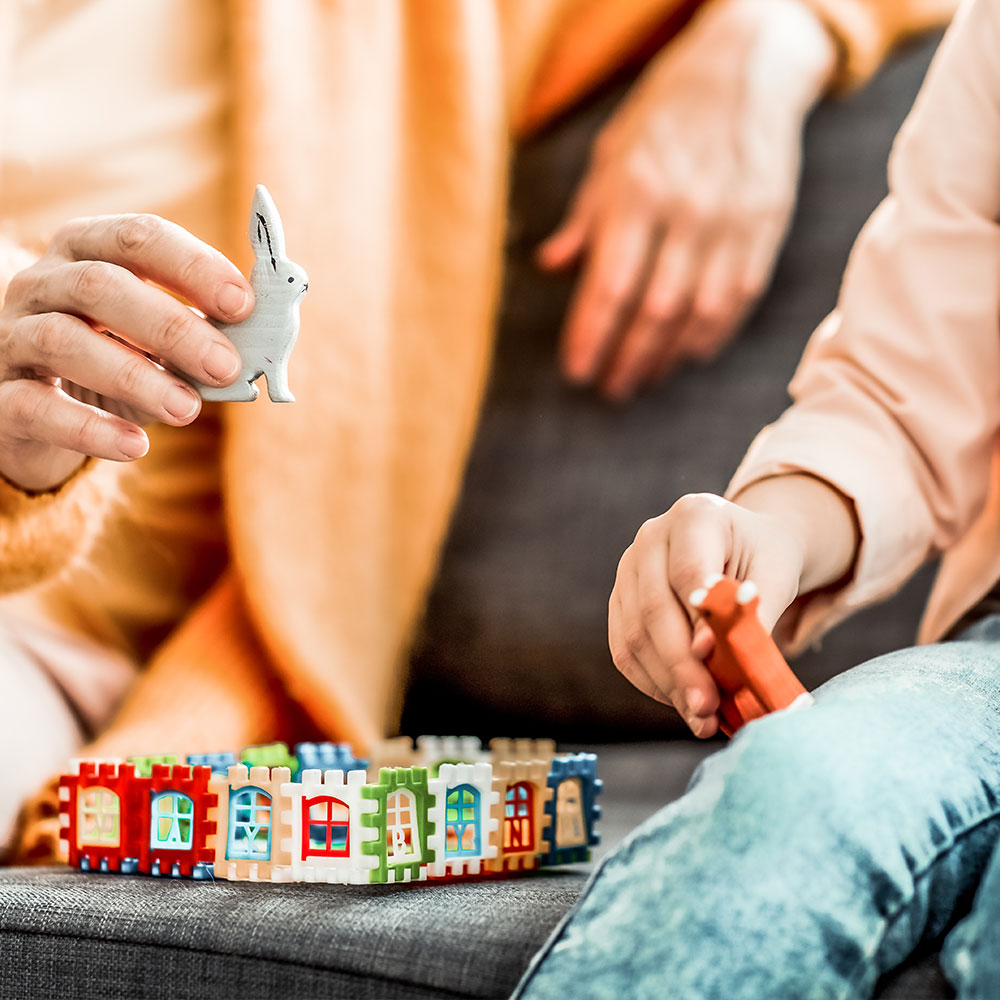 Recognizing the need for counseling services and believing that God has called the Church to engage others with the hope of the gospel, New Salem will provide gospel-centered biblical and licensed counseling along with other opportunities that address the spiritual, emotional, and relational needs of the individuals and families of our community. Our desire is to see marriages restored, families strengthened, and individuals encouraged towards wholeness in Christ. These services will be offered alongside partnering church ministries such as mentoring and support groups.
Biblical & Licensed Counselors
The New Salem Counseling staff includes pastoral, biblical, and licensed counselors. Each counselor is a follower of Christ, and all of our services are grounded in the truth of God's Word and an understanding of the gospel.